Our boat Serenity is only weeks away from going back into the water after way too many years being out. She is an old girl but once in the water she is great.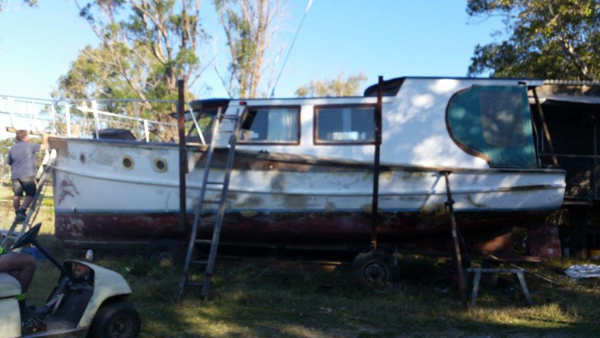 Over the years we have fished off the pontoon and we have put the tender in to go for the bream. We can't wait to be back on the water and who cares if we catch fish!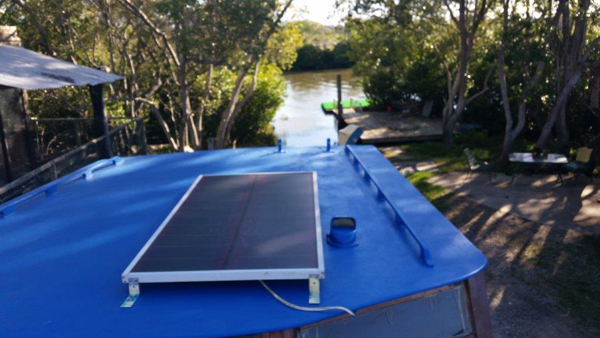 Instead of just bringing your car next time, bring your boat. You can be in Moreton Bay in no time at all. As much as I love going out on the water if you're anything like me, you're going to love your room and hot shower when you get back late. Yes, we have lights we can turn on at the boat ramp if you are late.

Pack your fishing rod and we'll see you soon. Or your paint brush and get here sooner to help!